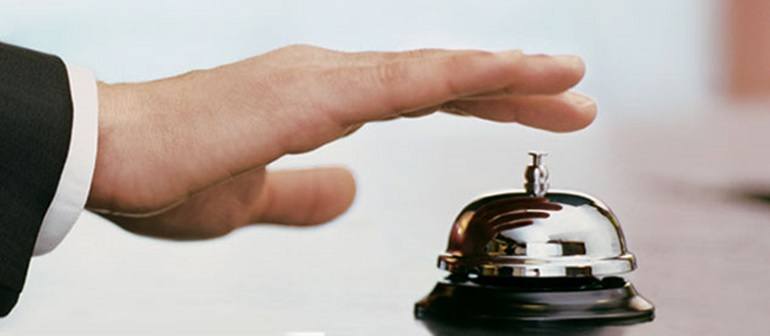 The hedge fund industry is facing something of an identity crisis at the moment. Slumping performance figures and investor revolt against the standard "2 and 20" fee model is forcing a shakeout: 291 hedge funds shuttered in the first quarter of 2016, offset by only 206 new funds started up, according to fresh data from Hedge Fund Research. Last year saw the most closures since 2009.
Survivors of the fallout are asked to slash costs and explain again how they outperform the market net of fees. Over the past five years, hedge funds provided investors a measly 1.7 percent return, according to the HFRI Fund Weighted Composite Index. Had that money been invested in the S&P 500 instead, the average annualized return would have been 11 percent.
If things don't improve, expect more hedge fund outfits to struggle during fundraising. Already the $300 billion California Public Employees' Retirement System (CalPERS), seen as both a bellwether and pacesetter for other institutional investors, has left the sector. Other big-name investors, including MetLife, American International Group and the New York City pension plan are reportedly set to do the same.
Which makes the timing of a new release from the Alternative Investment Management Association (AIMA) so important. Last week, the hedge fund trade body published an investor relations best practices manual that touches on everything from pre-meeting planning to on-boarding procedures to crisis management. The guidelines are only being made available to AIMA members, but a scan of its executive summary hints at just how much thought and effort went behind its creation.
The official line from the AIMA is that the comprehensive guidelines are the culmination of industry trends independent of recent performance figures, but cynics might argue that the hedge fund sector is betting improved investor relations will help offset recent troubles. If so, they are wise to do it.
Much like how a restaurant goer is likely to pay more for the guarantee of a friendly wait staff, investors say that good communication and service is, in some respects, more important than performance. In fact, the strength of the relationship trumps performance by as much as a 4:1 difference in AUM growth according to a recent study by Chestnut Advisory Group. It's an issue we've discussed in length before.
If better investor relations is a partial cure for poor performance, the AIMA guidelines deserve managers' strong consideration. But allow us to also point out that investor relations is a different ballgame compared to three years ago, let alone the pre-crisis era. In a recent webinar, Navatar asked two industry IR pros, Jennifer Hutter and Elizabeth Weiner of Kap Group, to explain to us "The New Rules for Investor Relations".  The presentation explores what it takes to thrive in today's tougher fundraising environment, including rules on breaking bad news to investors (hint: a phone call doesn't cut it), the number of industry conferences GPs should strive to hit annually before appearing too available and the time length of marketing pitches, which long-winded GPs, prepped with 30-slide PowerPoint presentations, violate too often. And if IR is the cure, better technology is one method of delivery. During the webinar, our two IR experts spoke of the need to leverage software systems, such as Navatar Hedge Fund, to centralize disparate workflows and better manage client relations. Such software, for instance, can be used to track industry news and assign relevant media articles to specific clients in the database, allowing GPs to enter marketing meetings confident and well-informed.
To be sure, the hedge fund industry is far from crisis mode. And the (presumed) hope is that a concentrated effort to enhance investor relations will buttress recent sagging performance figures. Hedge fund managers below the top quartile, but provide best-in-class investor relations service, stand to benefit the most.
See below for a recording of "The New Rules for Investor Relations":