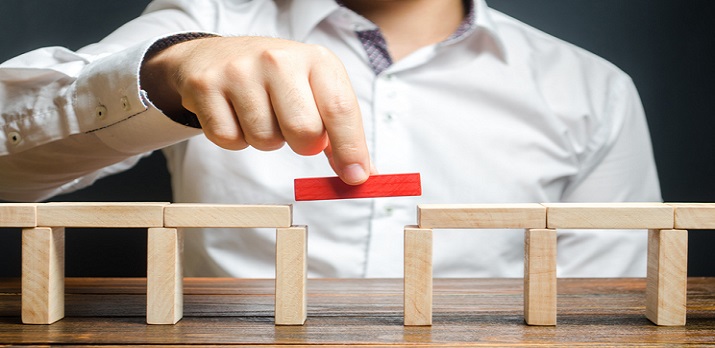 You and your colleagues have an entire ecosystem of relationships to draw deals from, but rarely is this mapped out to easily see who knows who for warm intros and more referrals.
Fortunately this 'network mapping' can be automated through CRM. Each person's touchpoints are tracked, and run through our proprietary relationship intelligence software, to establish second and third degree connections.
In this two-minute video, we show how you can leverage hidden connections from your internal and external network to:
Instantly see who within your firm has the strongest relationship with a dealmaker, based on deals or other interactions
Find who within your company or in your wider network is connected to a target company and can provide a warm intro
Find key executive information at portfolio companies of private equity firms you may have relationships with
You can also enrich your proprietary information with 3rd party data sources like ExecAtlas that can map the contacts in your CRM to a common connection with a target company. However, it is important to note that the starting point is always with your own institutional data.
Take business intelligence to the next level by applying analytic rigor to each channel within your network. Navatar allows you to monitor key metrics by aggregate totals for lawyers, strategics, lenders and more. For example, you can compare the referral volume received from lawyers to the outcome of those referrals (whether they were qualified out or became a real opportunity). By comparing this across channels, you can focus on the referral channel that yields the best conversion rates.
In the coming years, technology will further disrupt the traditional hand-shake model of dealmaking. To stay ahead of the curve, I encourage you to evaluate how these tactics can be incorporated into your business development strategy. If you have any questions, reach out to me at ccao@navatargroup.com.