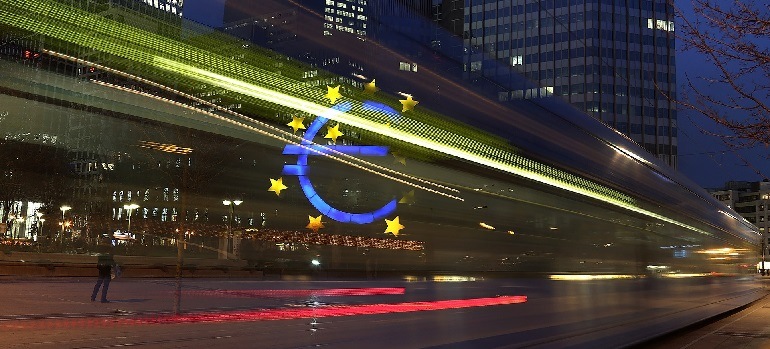 From the outside looking in, Europe is a scary place – especially so for cross border M&A professionals who place a premium on political and economic certainty. Italy urgently needs a big, bold bank clean-up. Pessimists fear Brexit will fracture Europe's financial industry. The EU's talks with Greece over its third bail-out are going poorly. And just this week, a German official said that negotiations on the TTIP, an ambitious free trade deal between America and the EU, had essentially failed.
But where others see risk, buyers should see opportunity. That was the message Navatar recently heard from Ulrich Schneider, a M&A banker who has a unique vantage point of the European landscape as a Hamburg-based partner at Proventis Partners and cross-border specialist. The way Ulrich sees it, people's perceptions of European M&A fall into two camps: outsiders and insiders.
Outsiders are more willing to sit on the sidelines waiting for a break from the turmoil at the sacrifice of higher returns. Spooked by the headlines, they continue stockpiling cash reserves and dry powder instead of approaching Europe as an opportunity for deal flow. Insiders see Europe, despite current woes, as a place where the fundamentals for successful cross-border dealmaking remain firmly in place. Insiders are risk managers first and foremost. They are not necessarily based in Europe, but they use their local expertise and market knowledge to win deals undervalued by outsiders.
Ulrich recently elaborated on this thinking in a Navatar webinar "How to Win Deals in an Uncertain Europe." In the webinar, Ulrich discussed what industries and sectors are capturing the most attention at the moment. He also acknowledged that macro-uncertainties remain an important consideration in the M&A process, but argued that lesser discussed factors, including a variety of cultural quirks and country-specific legal requirements, are just as important to identifying and winning deals. It's easy to predict that Brexit may have an impact on a deal; it's more difficult to envision a deal stalling in August because you failed to account for how serious the French take their summer holiday period, which Ulrich has seen happen.
It is these local drivers of success, plus bread and butter due diligence and deal discipline, that explain why there is still a relatively healthy churn of dealflow in the lower end of the European market. In the UK alone, private equity investors struck 40 deals in British companies between the £10 million and £100 million mark in the first half of 2016, a 14 percent increase from the same period last year. From June 23 onwards, the day Britain shocked markets by voting to rip itself from the EU, ten more deals closed by the start of August.
These deals, of course, don't make the headlines. But insiders know better than to rely on perception alone to win deals. See a recording of the roundtable below.