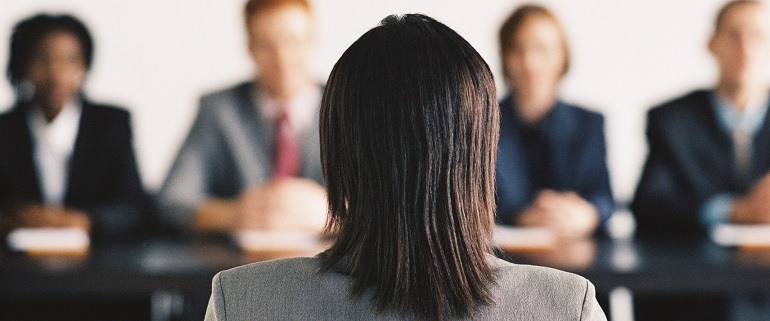 Placement agents are in vogue. There are tens of thousands of money managers and alternative asset fund managers that are totally dependent on them. In 2015, more than 50% of private equity funds that closed used a placement agent, according to Preqin.
It isn't hard to understand why. Fundraising requires an intense focus over 17-18 months, not to mention specialization, relationships and physical proximity. A fund manager devoting more time to the fundraising process has less time to focus on implementing the fund's investment strategy.  Furthermore, placement agents have a much broader reach and more up-to-date investor knowledge than most managers could achieve without a large internal marketing/sales team.
Placements agents range from specialized divisions of large brokerage firms to small and midsized independent firms. The larger firms work on six to ten fundraising mandates per year. Therefore, they prefer to undertake mandates that represent the 'low hanging fruit'—a fund that's easily marketable. Others are specialized based on certain asset classes, investor type, offerings, or geography.
To be successful, placement agents must leverage the intelligence from their previous mandates and track institutional investors and their investment preferences. Most of them use Navatar to manage multiple mandates and stay on top of investor activity.
We spoke to some of our placement agent customers to get their perspective on what it takes for a placement agent to succeed when working on a mandate.
Download this free eBook, "Eight Questions That Alternative Asset Fund Managers Must Ask Before Hiring a Placement Agent," for the insights gained from these conversations.